Not Confident
Feeling Overlooked
Lacking Experience
... in your work but want to be leader and make a difference.
What if you could be ....
Getting Noticed
Building Up Your Resume
Getting the Tools You Need
... so when the opportunity comes you would be ready to lead your first team successfuly.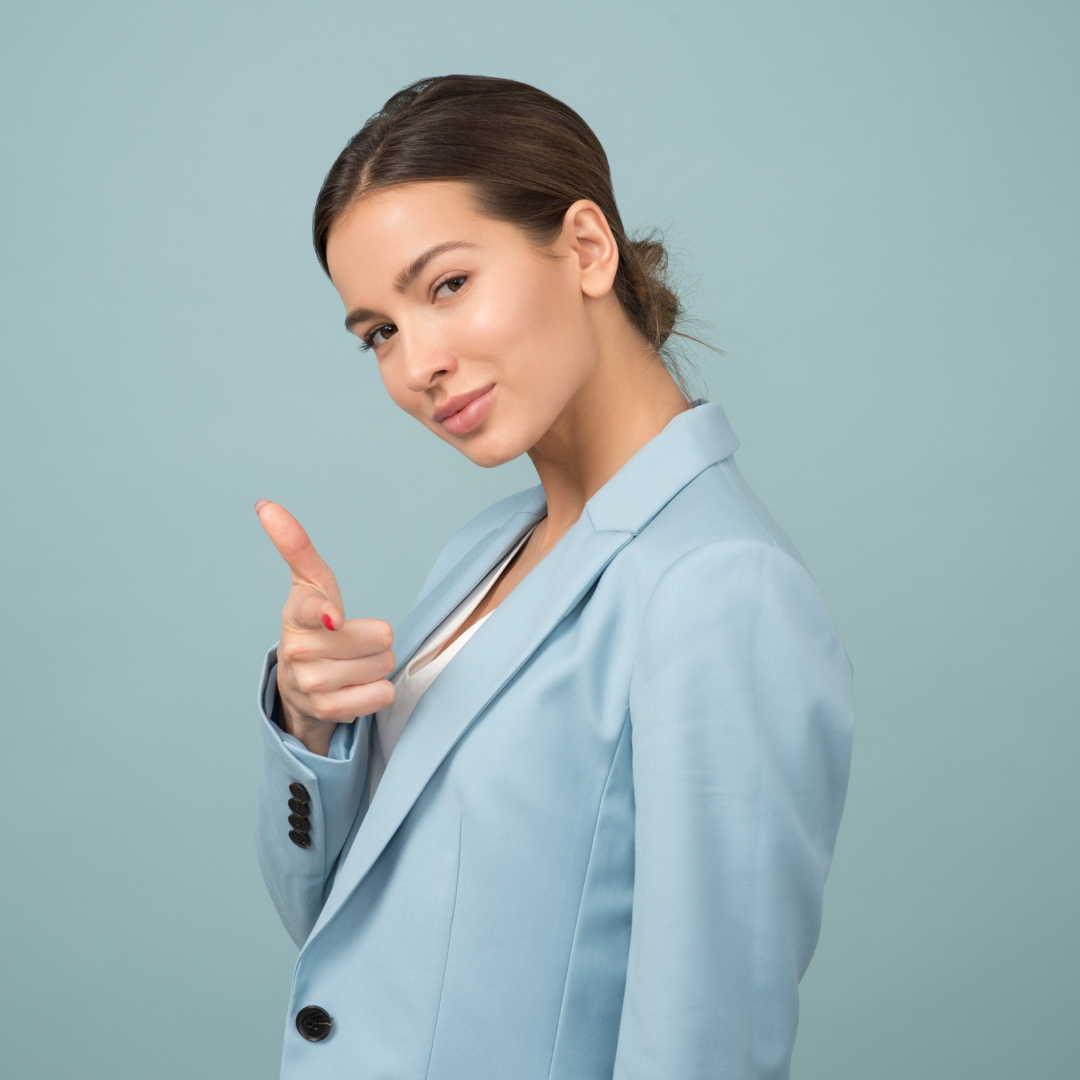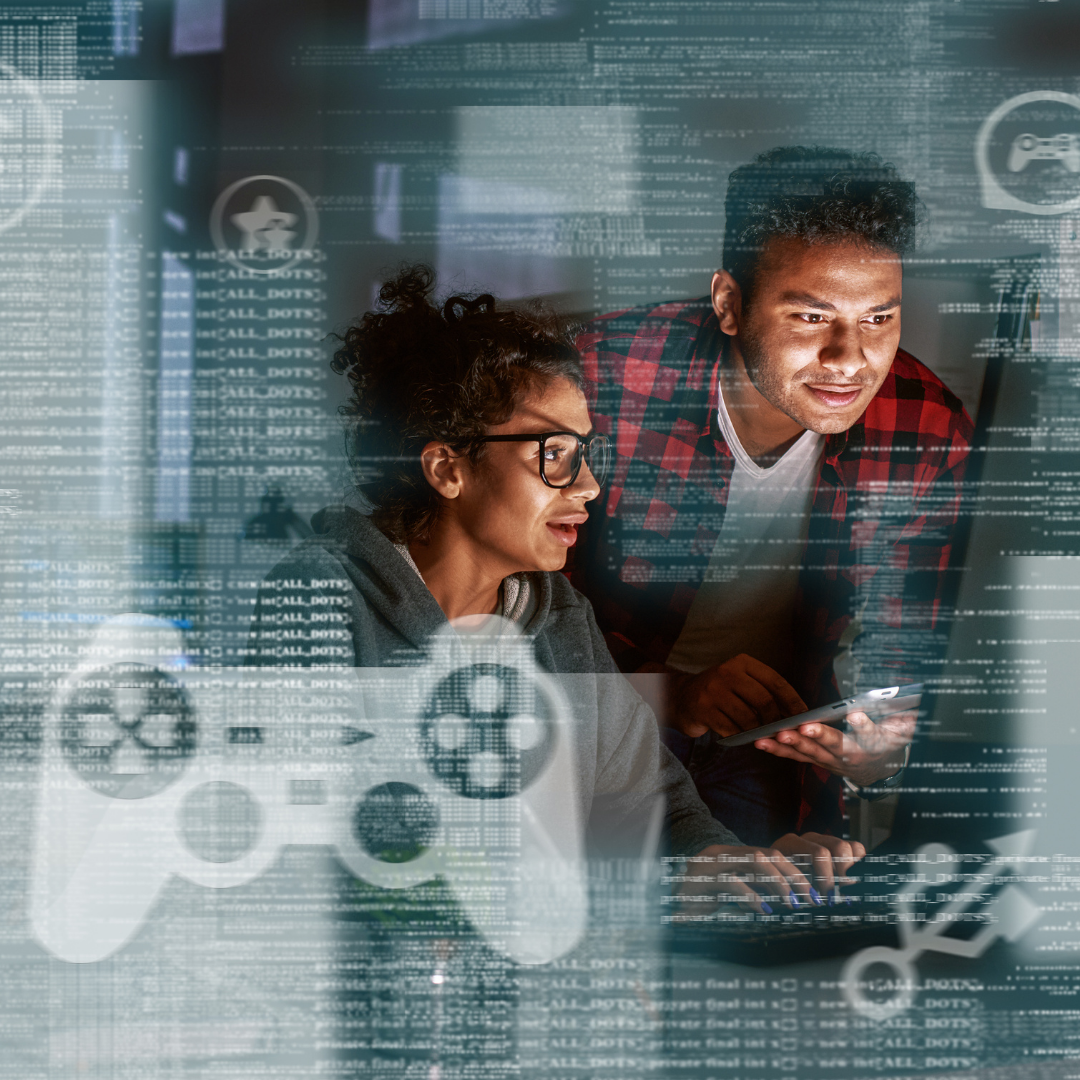 5 Essential Leadership Skills
Get the essential skills needed to be a confident and effective leader.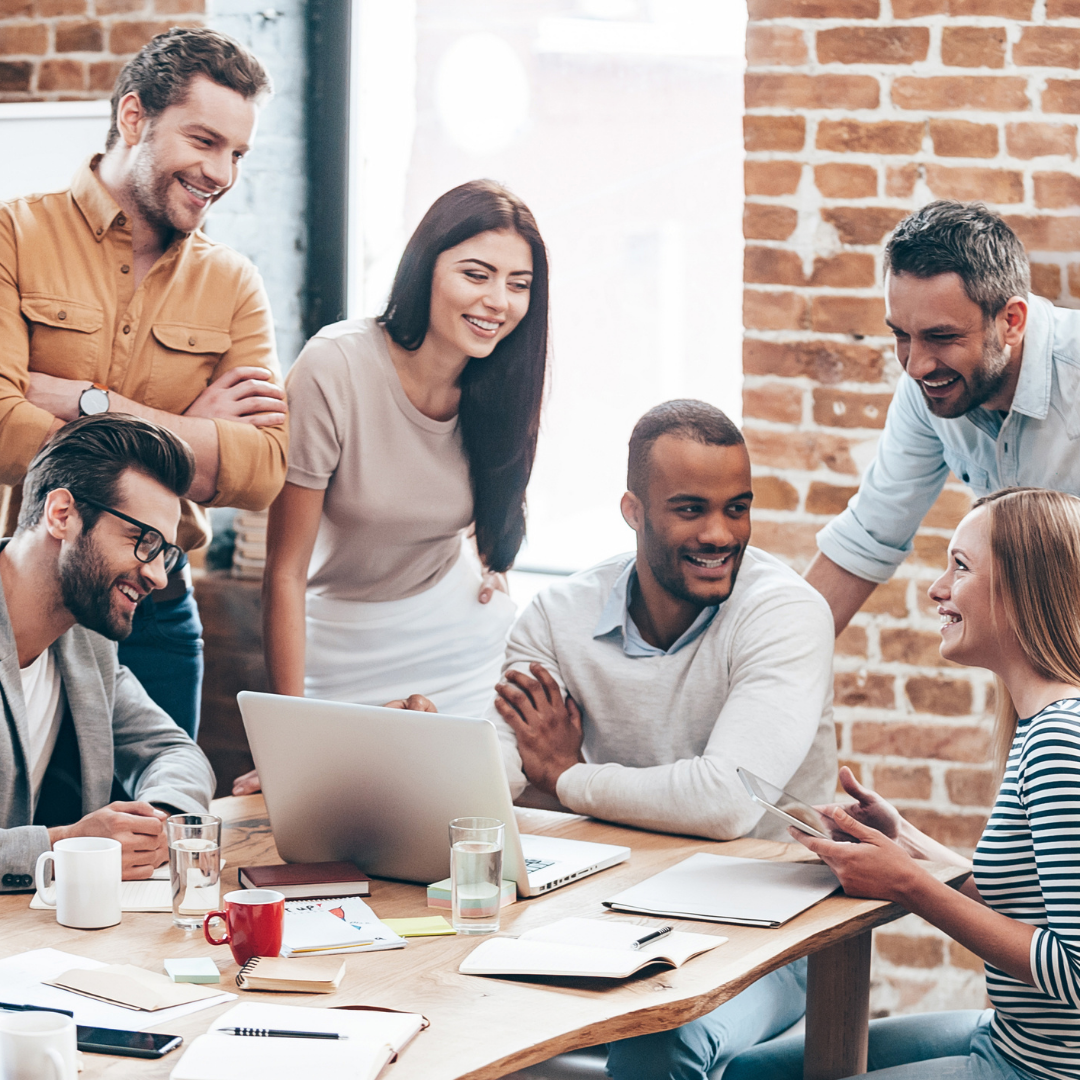 Learn to Lead Your First Team
Learn how to build upon the skills needed to lead your first team successfully.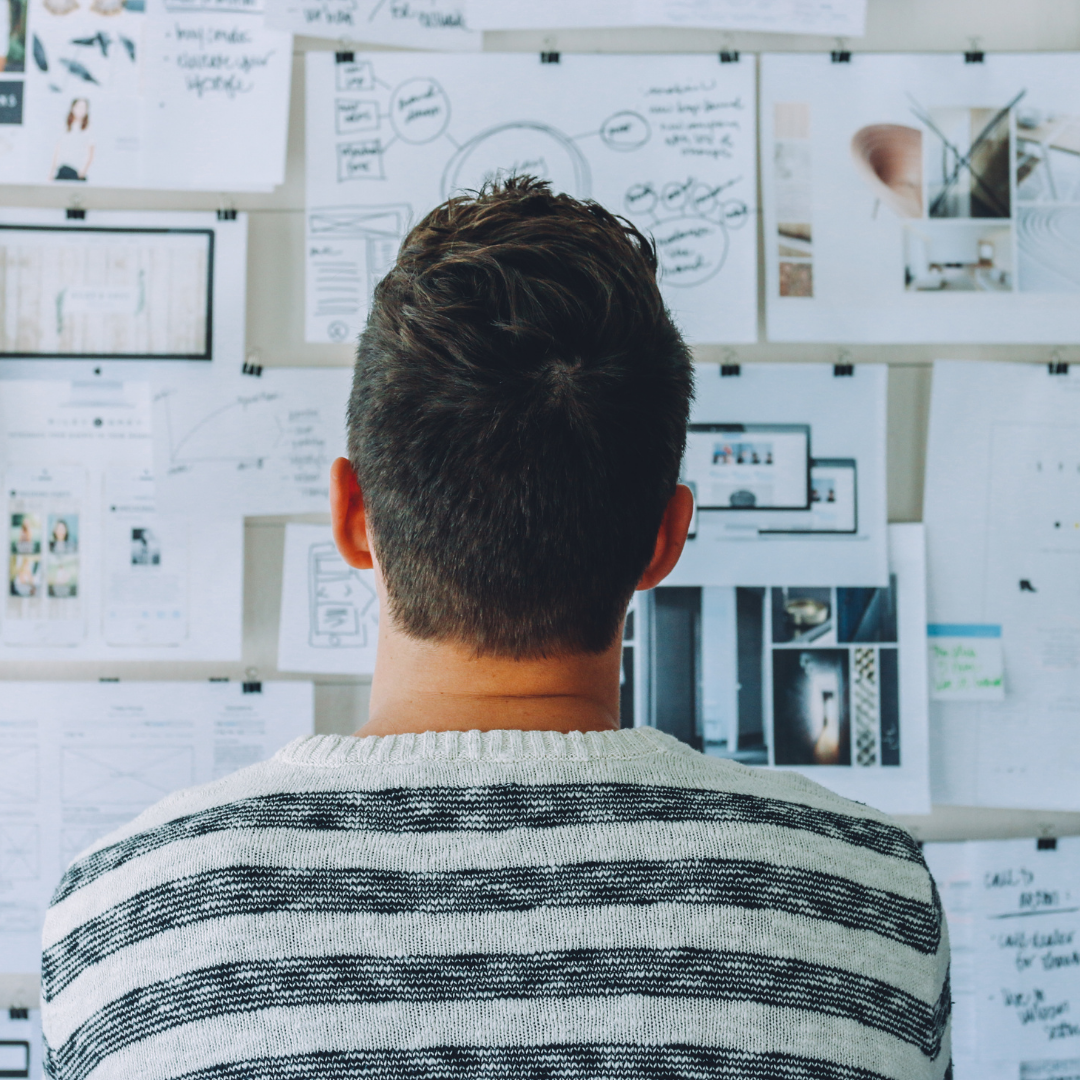 Actionable Plan
Walk away with an actionable plan to help build your resume and get leadership opportunities.
Essential Leadership Skills Masterclass
January 13th
90 Minutes
+Time For Questions
1 pm EST/7 pm CET
Live Video
Recording Available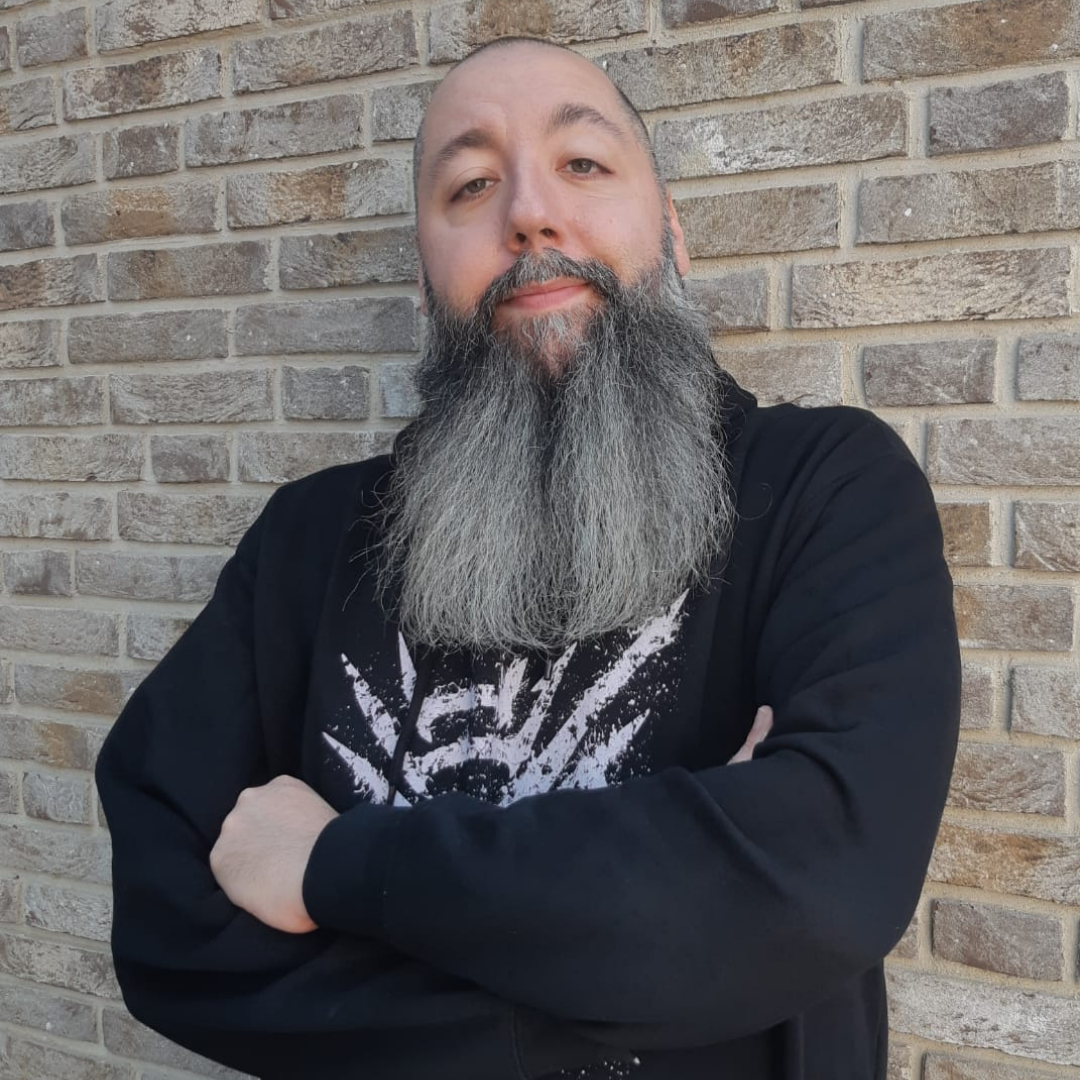 The Man, The Myth, The Legend
I have 20+ years of experience leading creative product development teams, spanning multiple technological disciplines with top-tier companies. My leadership knowledge and training of production in video games, mixed reality, and film has transferred well to my teams and projects. Now I want to help you become a successful confident leader too.
Featured Products
Other available courses, bundles, and coaching from Press Start Leadership.
Check your inbox to confirm your subscription