Leadership masterclasses, masterminds, and coaching for game industry professionals.
Get the most out of your product and development team and become the leader you were meant to be.
"A famous explorer once said, that the extraordinary is in what we do, not who we are."
- LARA CROFT, TOMB RAIDER (2013)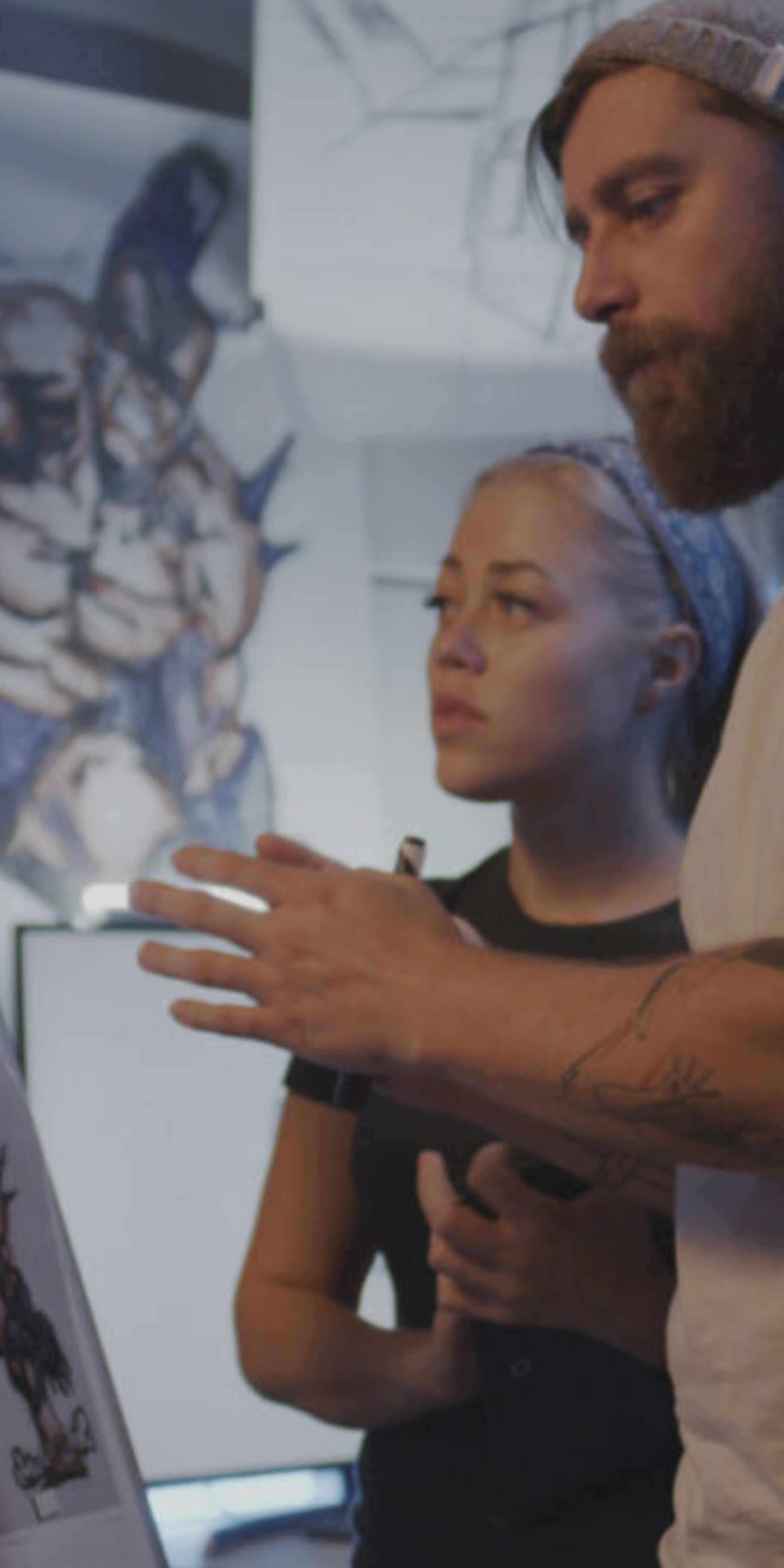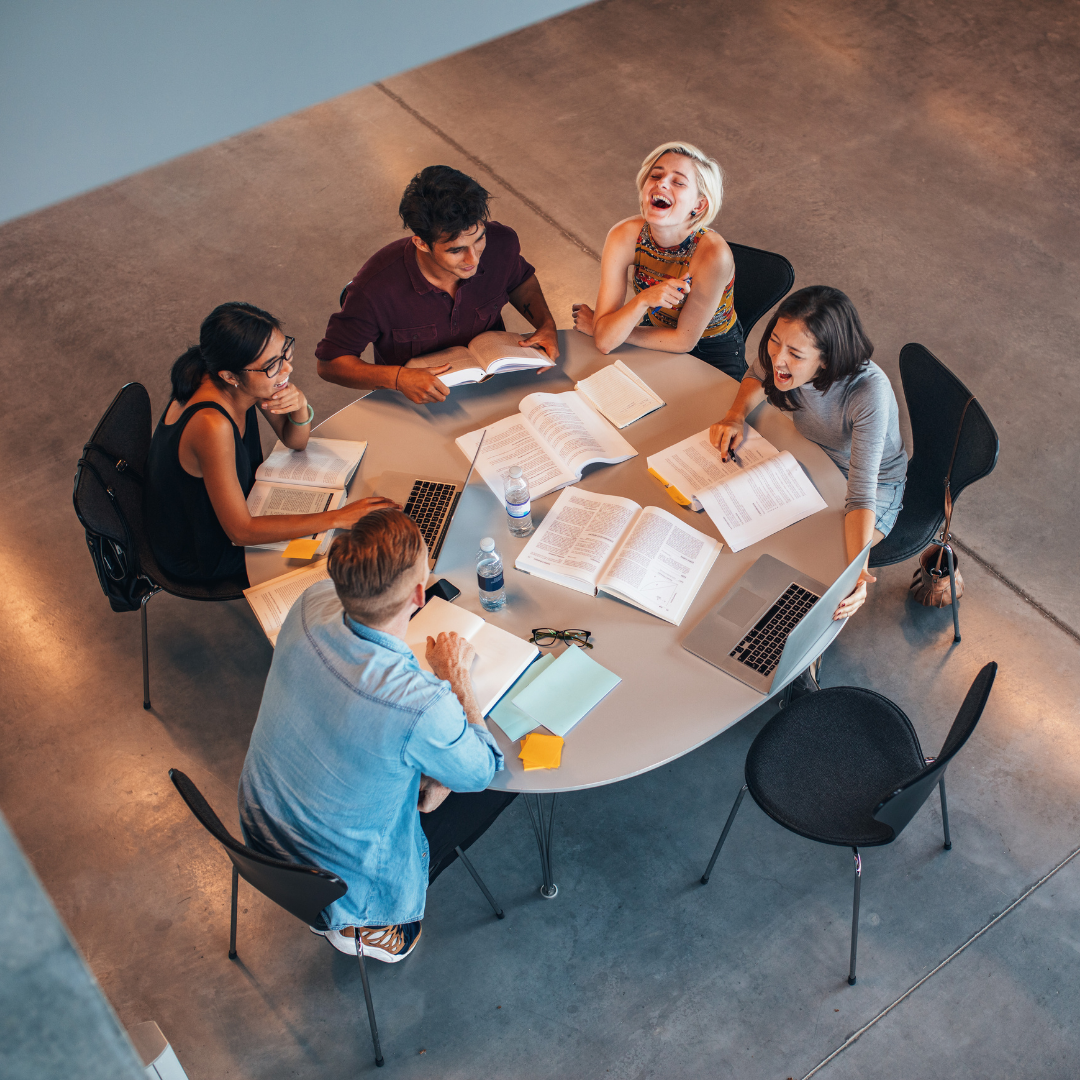 Press Start, Lead Like a Hero Leadership Mastermind
Join a group of like-minded nerdy/geeky leaders in a 3-month leadership mastermind program. Get support and collaboration from your peers in a guided format with Christopher Mifsud of Press Start Leadership and Adam Kobler from Protagonist Coaching.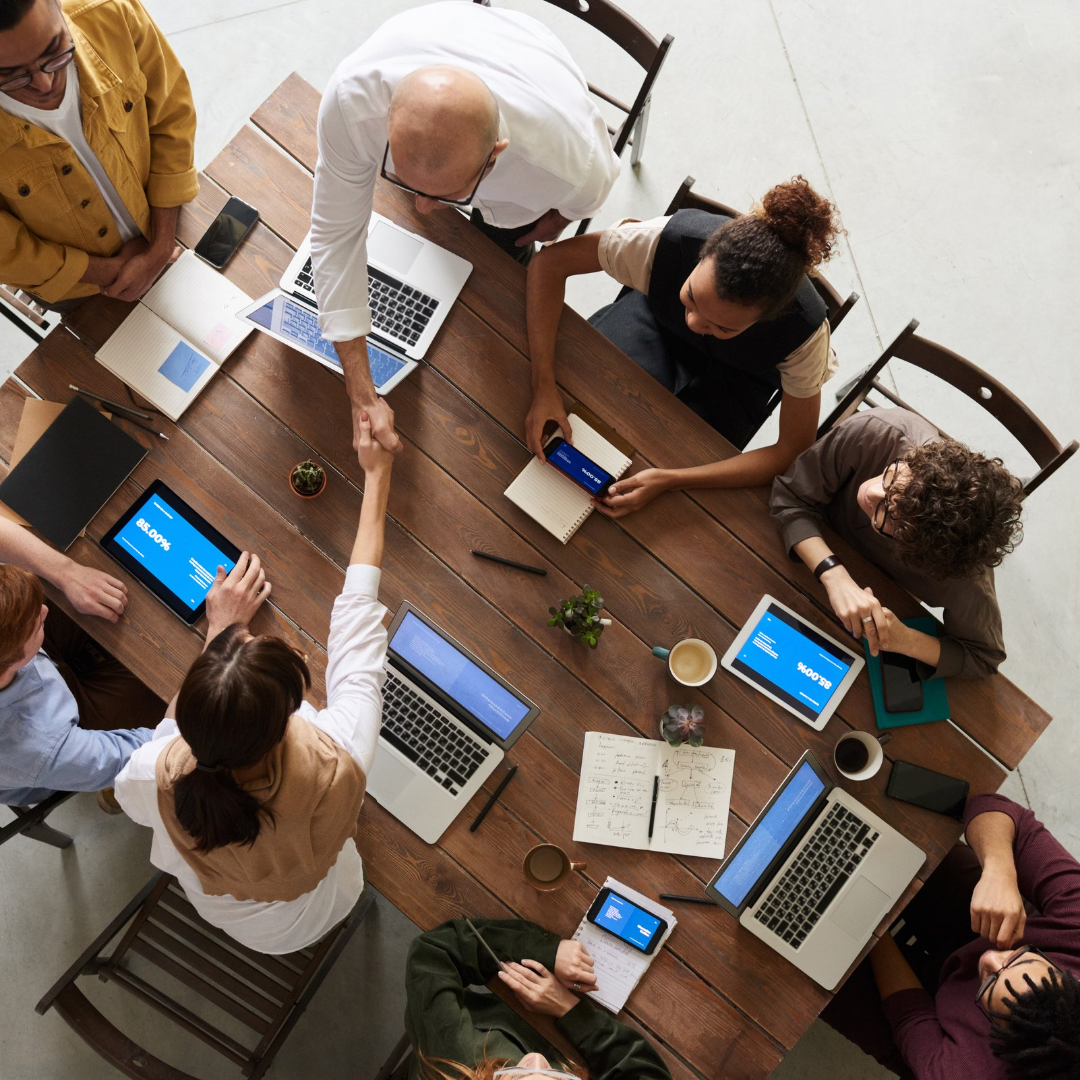 Essential Leadership Skills Masterclass
For up and coming leaders looking for the essential skills to start leading their first team. Learn what it takes to lead. Get an actionable plan to gain the experience you need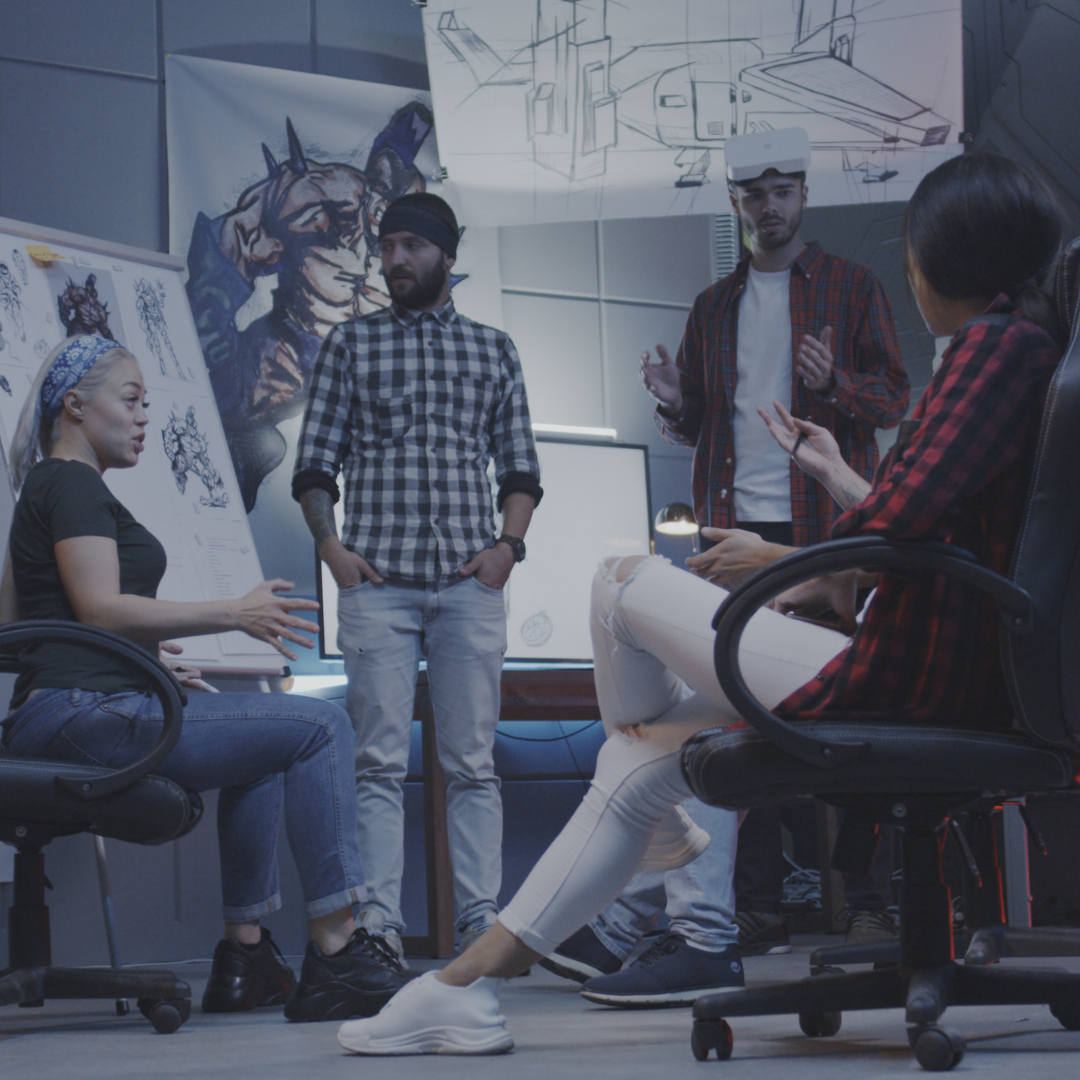 Kickstart Leadership Course
The perfect course for the game industry professional wanting to get started in leadership. Become the leader you were meant to be.
(No XP required)
COMING SOON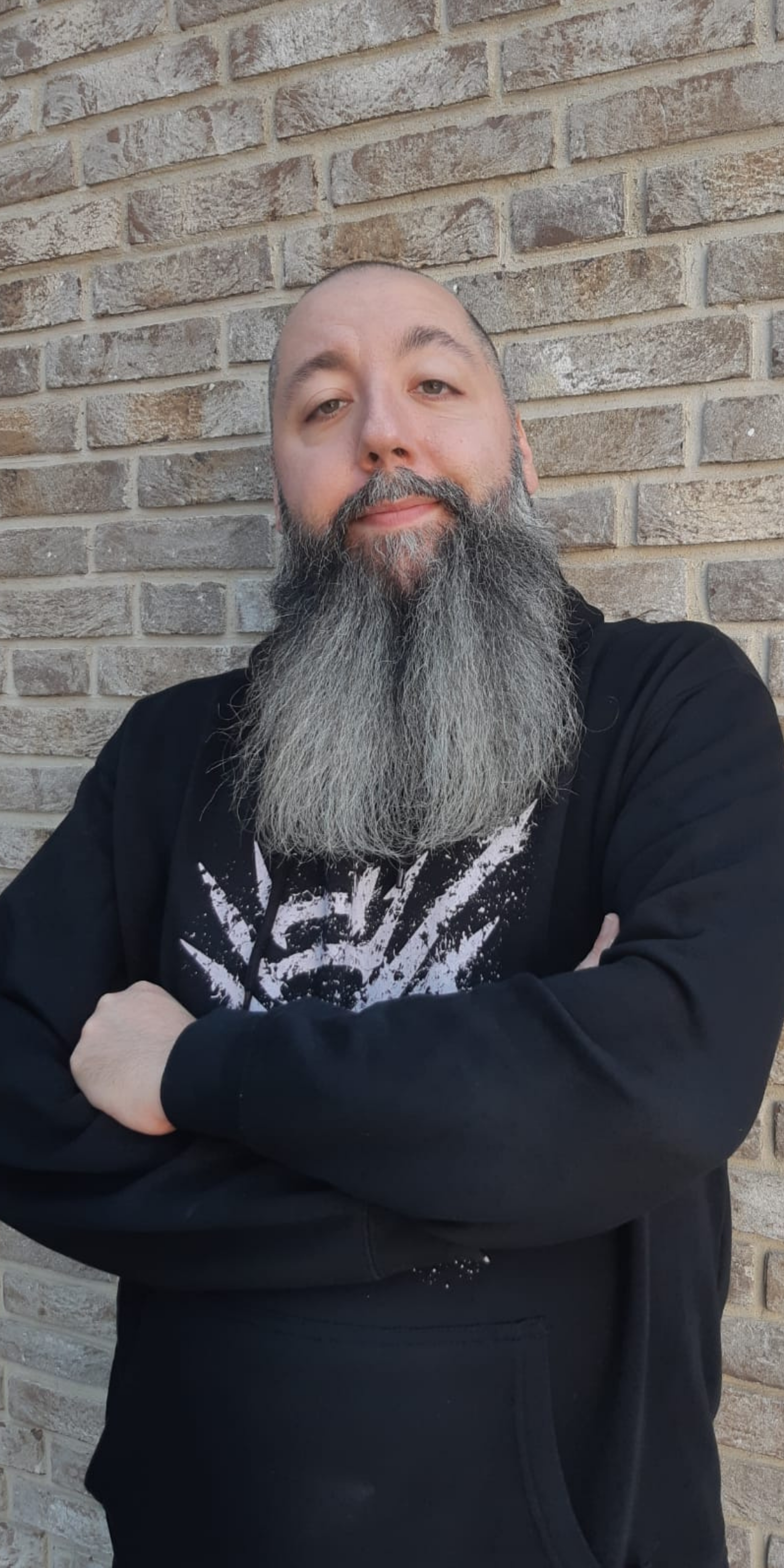 Hi, I'm Christopher Mifsud
I have 20+ years of experience leading creative product development teams, spanning multiple technological disciplines with top-tier companies. My leadership knowledge and training of production in video games, mixed reality, and film has transferred well to my teams and projects. Now I want to help you become a successful confident leader too.
Featured Products
Awesome courses, bundles, and coaching from Press Start Leadership.
Check your inbox to confirm your subscription