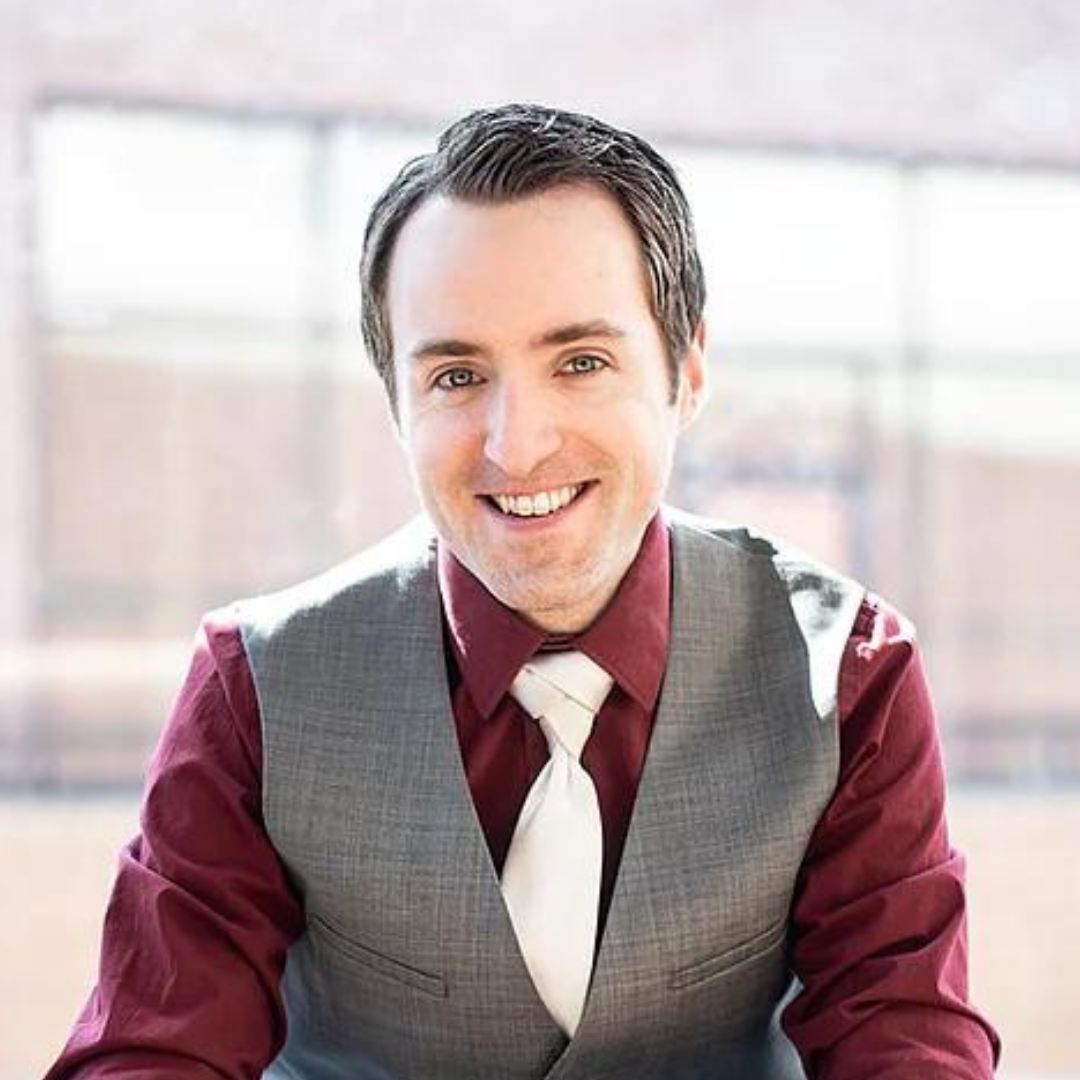 Mastermind Guide Adam Kobler
Adept at finding the best ways to deal with problems, Adam uses his background in consulting alongside a passion for systems in his coaching. He is a serial entrepreneur with experience starting, building, and selling businesses. Adam has led teams and individuals to victory in a variety of situations – successfully balancing human needs alongside tactical & strategic objectives. He works with his clients to help them develop the soft skills, mental fortitude, and systems they will need to be a leader worth following.
Press Start - Lead Like a Hero
Leadership Mastermind
Guided by Adam Kobler and Christopher Mifsud
Meeting every 2 weeks
Group Check-ins
Hot Seat Style
Limited Seats
Starts April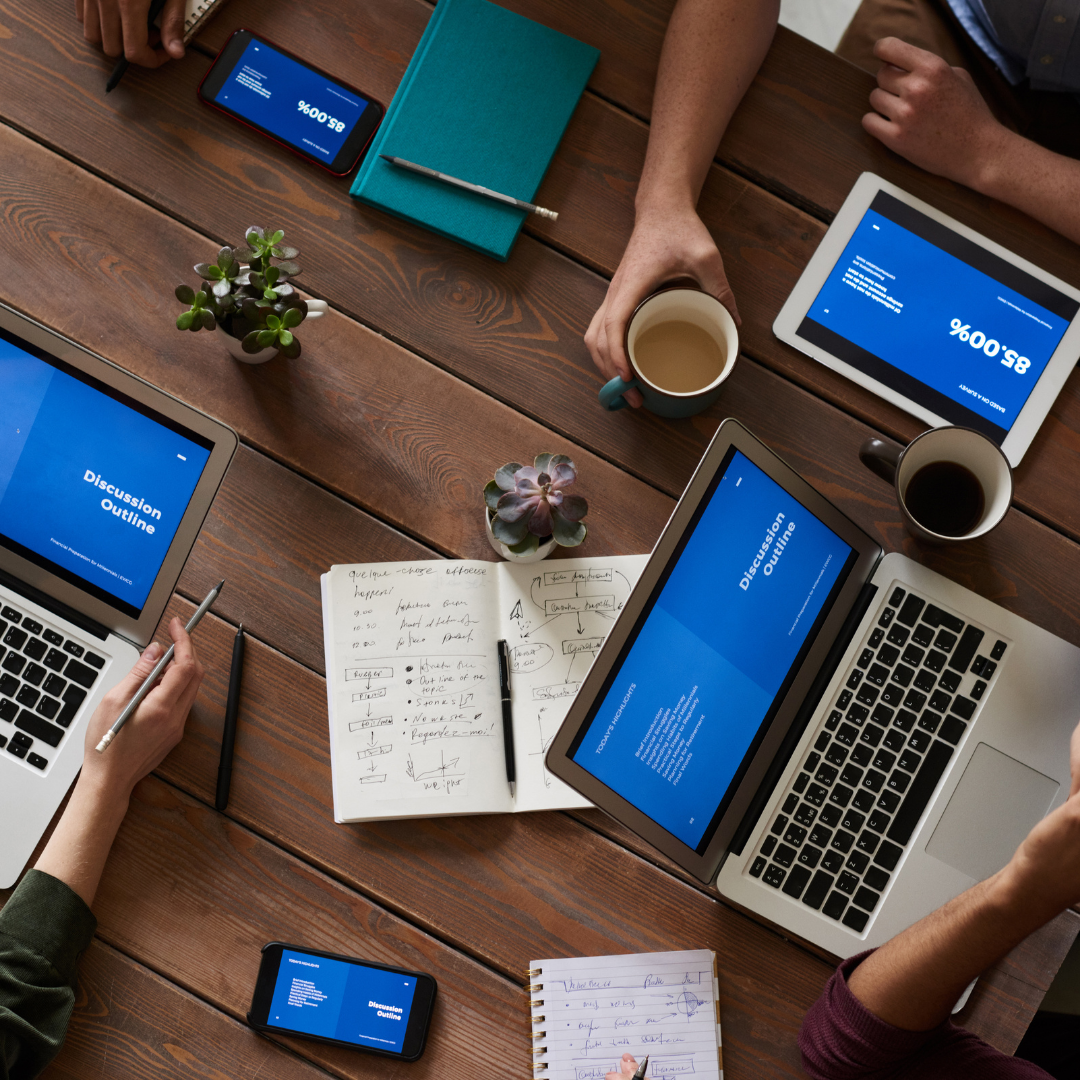 Meeting Every 2 Weeks
Frequent chances to learn from other leaders, Adam, & Christopher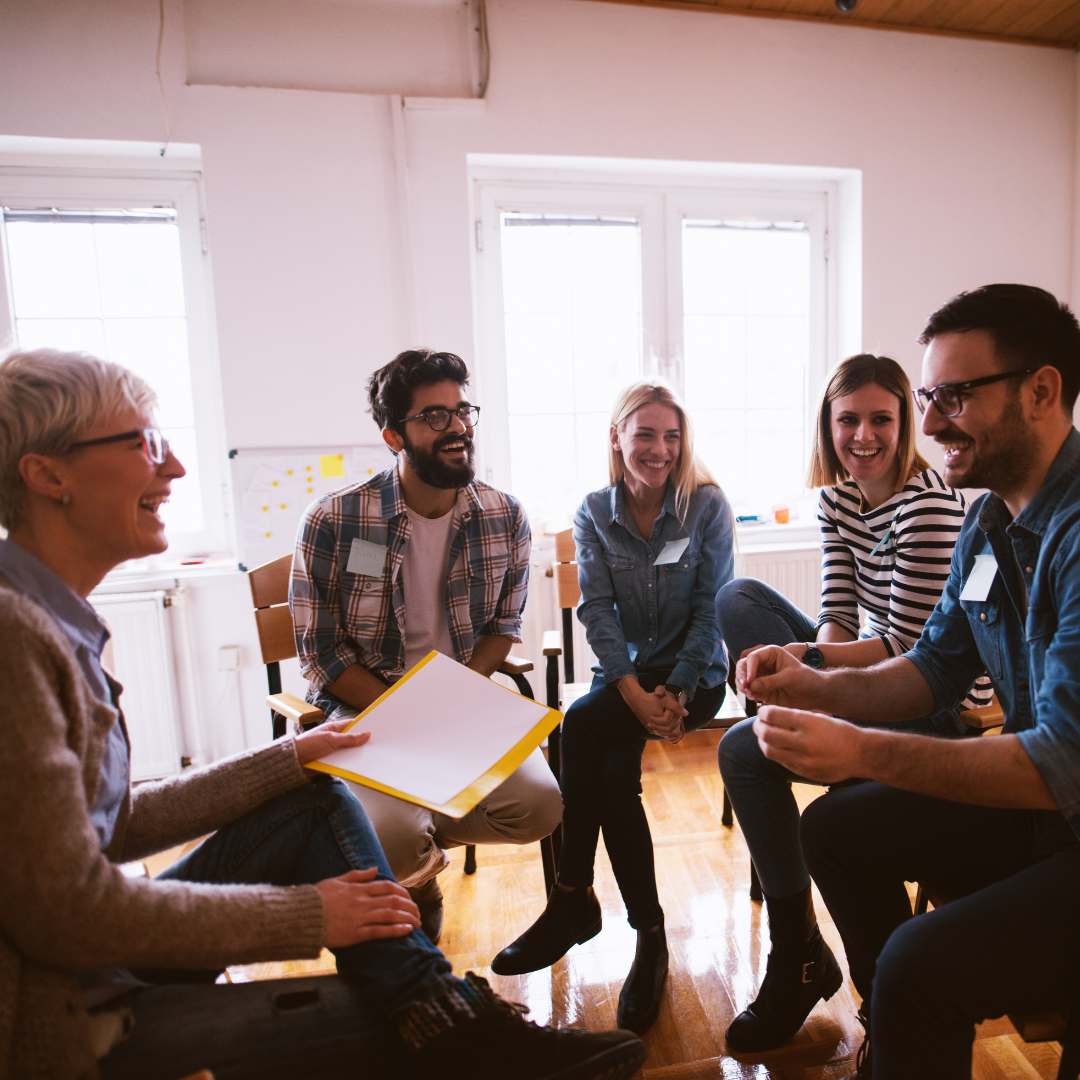 Group Check-ins
For accountability and keep you moving forward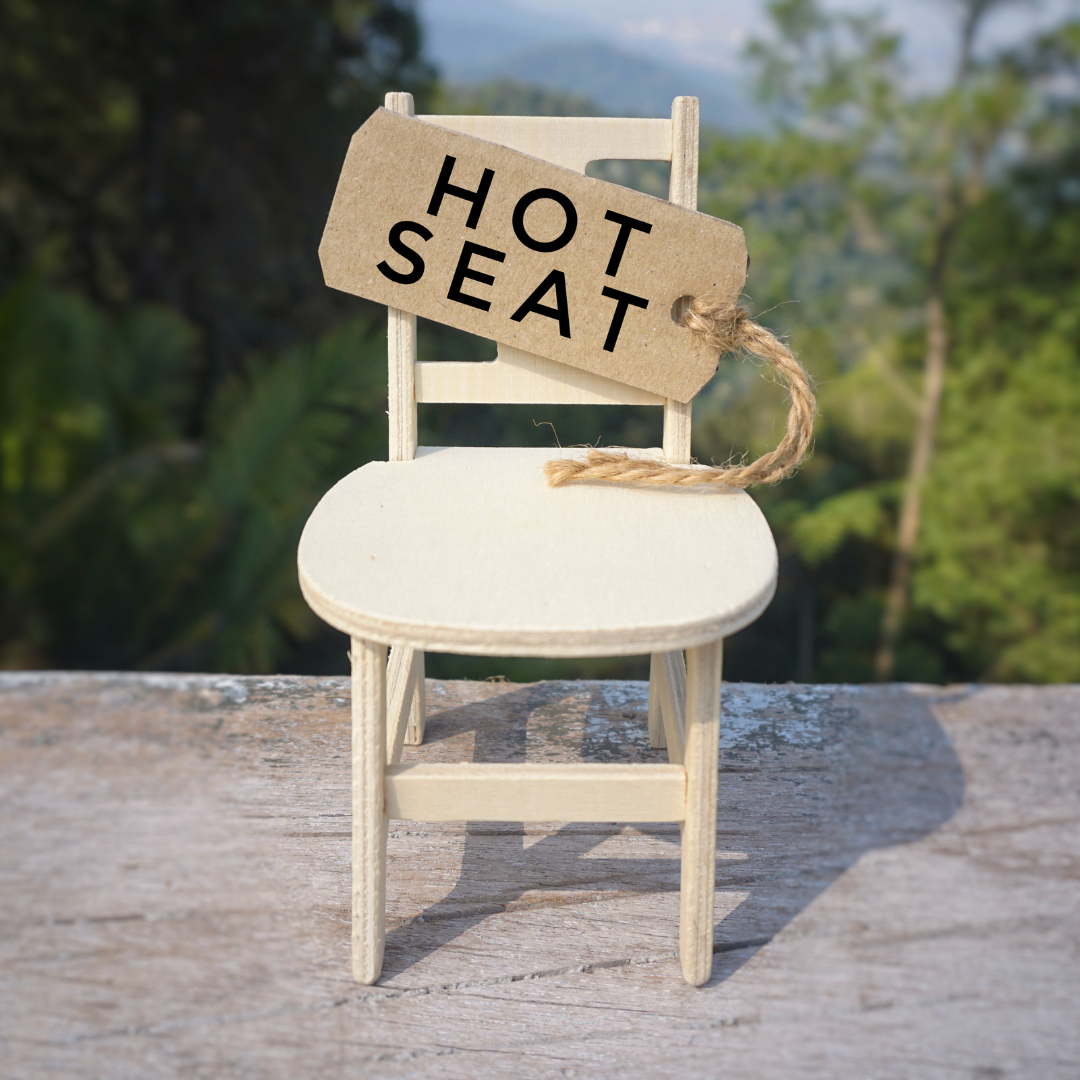 Hot Seat Style
Each session will have time for the group to focus on a specific question or topic from the group
Mastermind Guide Christopher Mifsud
With over 20 years of experience leading and growing international teams for top-tier digital creative companies, Christopher decided to share what he has learned with a wider audience. He coaches leadership, strategy, and execution for video game professionals..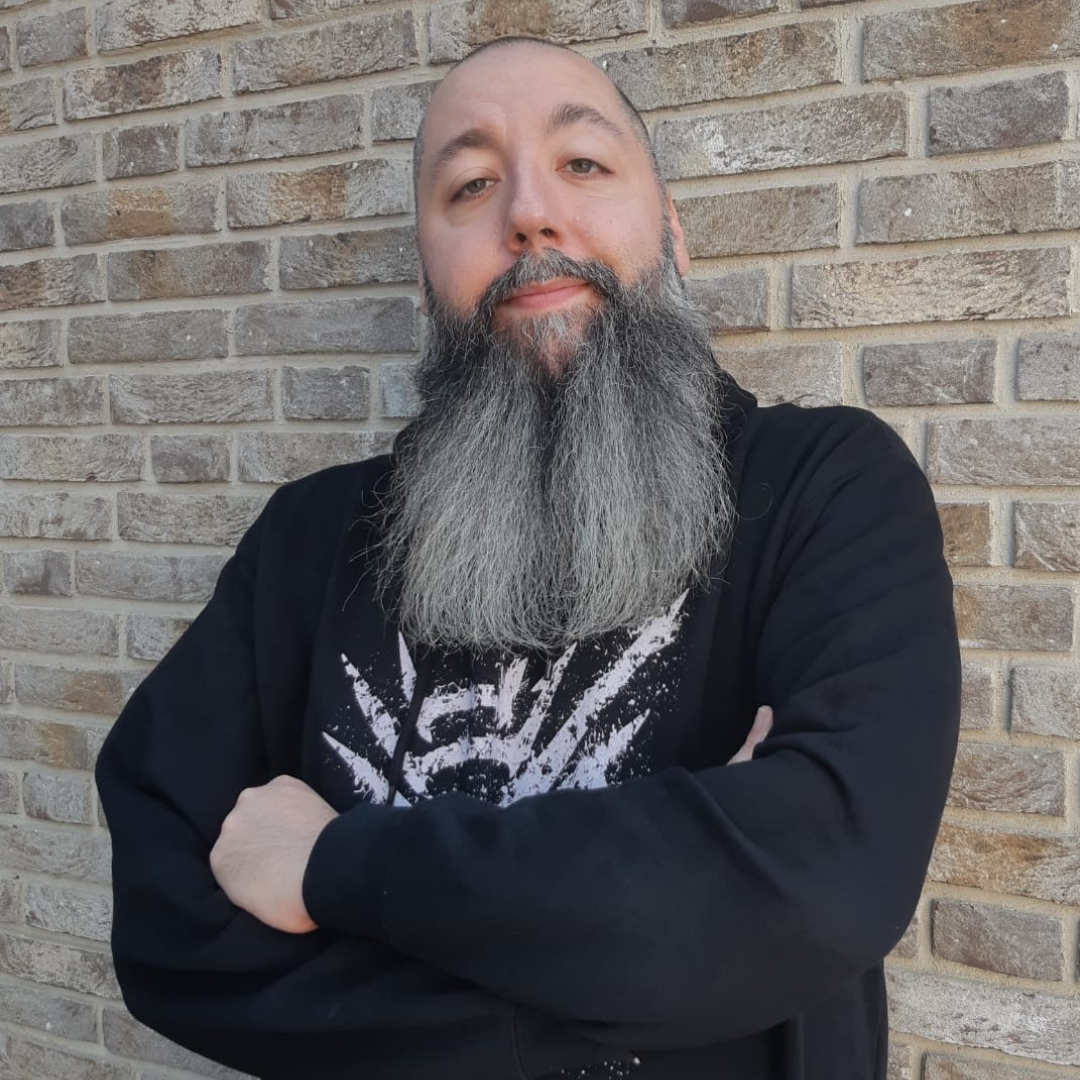 Featured Products
Other available courses, bundles, and coaching from Press Start Leadership.
Check your inbox to confirm your subscription